Published on:
13:36PM May 29, 2015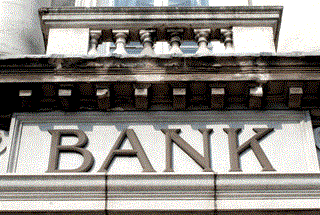 Rural bank CEOs in 10 Midwestern states remain negative toward farmland values and farm equipment sales, according to the monthly survey conducted by Dr. Ernie Goss, Creighton University. The survey results in the monthly Rural Mainstreet Index (RMI), which ranges between 0 and 100 with 50 considered growth neutral. The May RMI turned in a 49.0, up from 46.0 in April.
"The stronger U.S. dollar continues to be a drag on the Rural Mainstreet economy," observes Goss. "The strong U.S. dollar has made U.S. goods, especially agriculture and energy products, less competitively priced abroad. This has dampened farm income and the Rural Mainstreet economy."
The farmland and ranchland-price index for May climbed to 39.7 from April's 33.4. "However, this is the 18th straight month the index has moved below growth neutral," notes Boss. "But according to banker comments, there is great deal of variation across the region with many areas continuing to experience strong demand for farmland with little deterioration in farmland prices."
Jeff Bonnett, president of Havana National Bank in Havana, Ill., responded, "Although it is very true that commodity prices are too low to support current year farm operations, the idea of plummeting farmland values has no merit in our area. We have a recent example of a 240-acre irrigated piece in the southern part of our county that sold for $9,450 an acre."
The May farm equipment-sales index fell to a record low of 12.5 from 15.6 in April. The index has been below growth neutral for 22 straight months. "With farm income expected to decline for a second straight year, farmers remain very cautious regarding the purchase of agricultural equipment," says Goss.
If interested in seeing a copy of LandOwner, just drop me an email at [email protected] or call 800-772-0023.