Published on:
21:35PM Feb 09, 2017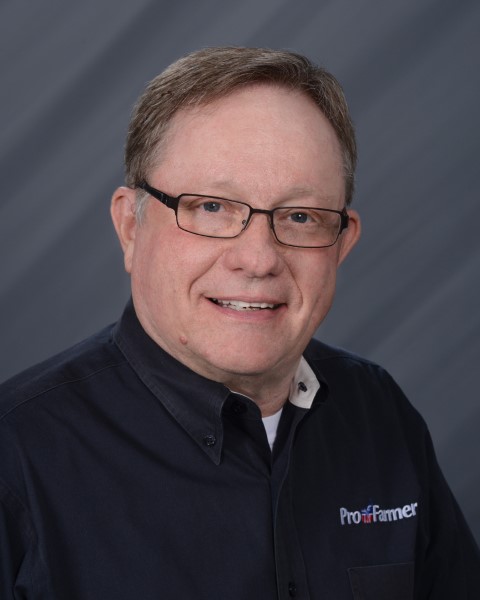 Farmland values in the Central Corn Belt decreased for the third consecutive year, reports the Federal Reserve Bank of Chicago, yet the 1% annual decline for 2016 was smaller than the 3% declines for the previous two years. In addition, the bank notes, "this stretch of decreases has been much more moderate than the previous such stretch during the 1980s."
"Good" farmland values in the fourth quarter of 2016 were down 1% from the third quarter, according to the bank survey. The final quarter of 2016 was the tenth straight quarter without the district as a whole seeing a year-over-year increase in agricultural land values. In the fourth quarter of 2016, Illinois, Iowa, and Michigan saw year-over-year decreases in agricultural land values, while Indiana and Wisconsin saw modest increases.
Nearly 60% of the survey respondents expected farmland values to be stable during the January through March period of 2017, while 40%t expected farmland values to decrease in their local areas.
More land news included in every LandOwner Newsletter issue. Try it free here.