Published on:
13:36PM Aug 12, 2016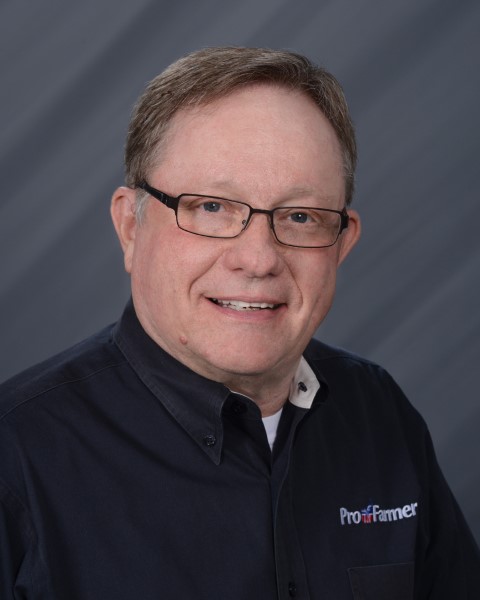 Central Corn Belt farmland values continue to decline, according to the Federal Reserve Banks of Chicago. The bank, which covers all of Iowa, the northern thirds of both Illinois and Indiana, the lower peninsula of Michigan and southeast Wisconsin, says the value of "good" agricultural farmland slipped 1% versus a year earlier through the second quarter of 2016. While down on an annual basis, the bank says values rose 1% during the quarter versus the first quarter.
At the state level, the bank notes Illinois farmland values are up 1% on an annual basis, Indiana values are down 2%, Iowa values are off 6%, Michigan prices are down 1% and Wisconsin values are up 7%. On a quarterly basis, Illinois values are up 2%, Indian down 3%, Iowa unchanged, Michigan down 1% and Wisconsin up 5%.
Only 1% of bankers say they expect farmland values to rise going forward while 48% look for a decline in value and 51% expect prices to remain stable.
More land news included in every LandOwner Newsletter issue. Try it free here.