Published on:
17:10PM Feb 09, 2017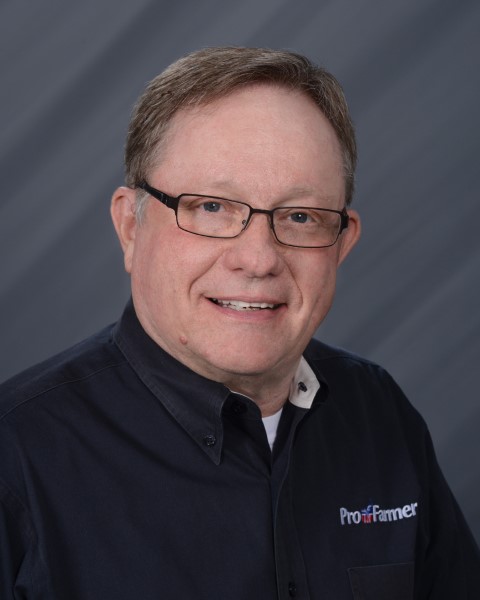 Farmland values in the Central and Southern Plains continued to ease in the fourth quarter of 2016, according to the Federal Reserve Bank of Kansas City. On average, nonirrigated and irrigated farmland values dropped 6% and ranchland values fell 7%t from the same period last year. These declines are the largest since the Great Recession of 2007-09 but are relatively small compared to declines in the 1980s. The largest changes in district states occurred in Kansas and Nebraska. The value of nonirrigated farmland fell 13% in Kansas and irrigated farmland in Nebraska was 8% lower. Decreases in ranchland values in Kansas, Nebraska and Missouri were the largest since 2002.
Farmland values fell alongside moderate declines in the volume of farmland sales, the bank says. A majority of bankers reported that fourth-quarter farmland sales were lower than a year ago, following a similar trend that has occurred since 2013. Moreover, bankers expected the downward trend in farmland values to continue. Seventy-five percent of bankers responding to the survey indicated they expect the value of nonirrigated farmland to decrease further in 2017, while only 5%t expected an increase in nonirrigated farmland values. More specifically, a majority of bankers expected a decline of 6% to 10% in nonirrigated farmland values by year-end 2017.
Cash rents also edged down, the bank reports. Cash rents for nonirrigated and irrigated cropland each fell 8% while ranchland cash rents fell 12% from the fourth quarter of 2015. In fact, cash rents for each type of farmland were down from 2015 in each quarter of 2016. All district bankers surveyed in the fourth quarter expected cash rents to remain unchanged or decline in the first quarter of 2017, the bank states.
More land news included in every LandOwner Newsletter issue. Try it free here.