Published on:
13:51PM Aug 31, 2016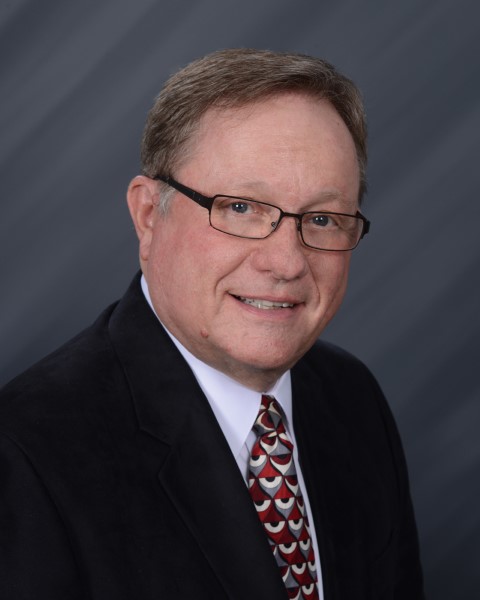 Illinois farmland values continue to retreat, according to a survey by the Illinois Society of Professional Farm Managers and Rural Appraisers (ISPFMRA). The survey found farmland values declined 3.3% to 7%, depending on the land's quality, in the first half of 2016. Survey respondents cite sub-$4.00 corn prices as the primary driver behind the decrease in farmland values. With low corn prices expected to continue well into 2017, fully 90% of respondents look for farmland prices to slide through the second half of 2016.
Excellent-quality farmland eased 3.3%, according to the survey, while good-quality ground declined 4.5%, average-quality land decreased 5.6% and fair-quality ground fell 7%. (Note: Excellent-quality farmland averages more than 190-bu. per acre; good averages between 170 and 190 bu. per acre; average averages between 150 and 170 bu.; and, fair-quality farmland average less than 160 bu. per acre.)
Respondents peg average farmland prices as of July 1 at $11,100 an acre for excellent-quality land, $9,400 an acre for good-quality farmland, $7,600 an acre for average-quality ground and $5,800 an acre for fair-quality land.
The survey also indicates the volume of farmland coming to the marketplace has slowed. The survey found 66% of respondents saying less farmland was sold in the first half of 2016 compared to the last half of 2015.
More land news included in every LandOwner Newsletter issue. Try it free here.