Published on:
18:04PM Mar 17, 2016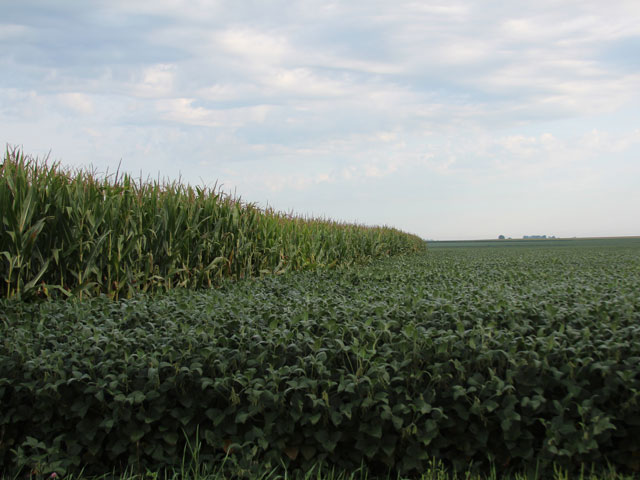 Prices paid for Illinois farmland as well as rates being paid to rent the same ground have continued their downward trend for a second year, according to a state-wide survey conducted by the Illinois Society of Professional Farm Managers and Rural Appraisers. The results were released today at the annual Illinois Farmland Values Conference in Bloomington, Illinois.
Prices paid for land rated "excellent" and "good" both dropped by 8% during 2015 while "average" land dropped 9% last year, according to the study results. Be definition "excellent" land typically yields over 190 bu. of corn per acre; "good" land yields between 170 - 190 bushels and "average" yields between 150 -- 170 bu. per acre. The study is a result of a state-wide survey that was conducted in January among Illinois Society members and others within the industry.
Click here to read the full story. 
If interested in seeing a previous issue of LandOwner, just drop me an email at [email protected] or call 800-772-0023.