Published on:
15:29PM Mar 20, 2017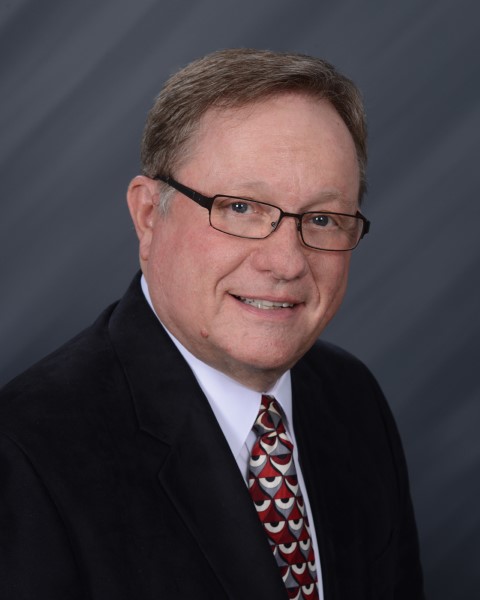 Farmland values across Illinois seem to 'be finding their footing' as prices paid for ag properties in 2016 moved downward a second year from historic highs reached just a couple years ago. This is the general consensus from the 2017 Illinois Land Values Conference held in Bloomington, Ill., today. The content of the meeting comes from an annual survey completed by the Illinois Society of Professional Farm Managers and Rural Appraisers (ISPFMRA) in conjunction with the University of Illinois.
"2016 brought continued challenges for Illinois agriculture with increasing grain supplies and wide price variations as a result of one of the best growing seasons ever recorded," says David E. Klein, AFM, ALC, Soy Capital Ag Services, Bloomington and a co-chair of the annual Farmland Values and Lease Trends project sponsored by the ISPFMRA. "Most farm incomes continued their retracement from recent historical highs. As we begin 2017, farmland seems to be finding its footing as farmland owners and investors continue to seek this tightly held asset class with its unique investment characteristics."
Klein explained that the report is based on surveys and inputs from the Society's members, the REALTORS® Land Institute (RLI) and other agriculturists across the state and is based on 2016 activity. Using Productivity Indexes as defined by Bulletin 811, excellent-quality farmland was down in value ranging from -7 % to -13 % (from $11,600 per acre to $11,000 per acre) compared to prices paid in 2015, depending on the area of the state. The northern part of the state had the largest swing ( -7% to –13%) while the rest of the state was down in values ranging from -5 % to -10%.
On average, good-quality farmland dropped 6% overall (from $10,100 per acre to $9,500 per acre); average-quality was down 12% (from $8,200 per acre to $7,200 per acre) and fair-quality land receded by 14% (from $6,900 per acre to $5,900 per acre).
Multiple Factors
"The factors driving these declines are multiple," Klein notes. "Farmland supply to the market remained fairly tight throughout 2016 until year end when the seasonal increase occurred in November and December. Some 84% of respondents believed there was either the same volume or less farmland available to purchase in 2016. This is the opposite of what many expected to see happen from survey results a year ago. At that time, most of our membership expected 2016 to see a larger supply come to the market. This relatively tight supply has likely kept farmland values more stable in Illinois.
"While 2016 was a struggle, higher soybean prices and great production will improve farm gate returns slightly from 2015. Government program payments provided many producers with additional cash flow in the last quarter of 2016, which was helpful. Spring crop insurance prices will also be significantly higher in 2017 as compared to 2016 for soybeans and slightly higher for corn. This offers some additional revenue protection for 2017. On the expense side, crop input providers are being challenged by farmers this winter to become more competitive to help their bottom line."
Klein notes farmers are still the largest buyer segment with most investing into their current farm business. "Investors are looking for opportunities, especially in some of the more moderate land classes.
"Private treaty continues to lead the methods of sales. This signals more negotiating was occurring as sellers attempt to minimize downside price risk," Klein continues. "Auctions are still popular but we saw a higher level of 'no sales', especially in the early part of 2016." He explains that by the latter part of the year sellers were more realigned to the market. "Most auctioned farmland was sold, even if it was at a lower price level."
Rent Rates
"Generally speaking, farm incomes were lower in 2016 with additional challenges anticipated in 2017," says Dr. Gary Schnitkey, University of Illinois. "Frequently crop share leases turn over to at least a modified cash rent lease when land is bought and sold." He says cash rents for 2016 declined by roughly $25 per acre to a $325 average on excellent-quality farmland. He notes that according to the survey results, most ISPFMRA members expect 2017 cash rents on excellent-quality soil farms to be near that same level or slightly less. "There is a bit of stabilization occurring in the rental rates as landowners have been resistant to move much lower. In some areas open market rental of farmland has been very strong."
More land news included in every LandOwner Newsletter issue. Try it free here.