Published on:
15:57PM Aug 04, 2016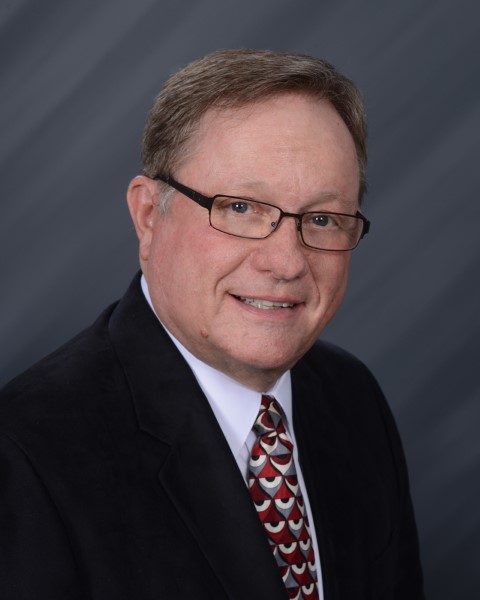 Indiana farmland values are down 8.2% to 8.7%, depending on land quality, according to the annual Purdue Farmland Value Survey. "Declines of this size have not been seen since the mid-1980s," note the survey coordinators Craig Dobbins and Kim Cook, Purdue University agricultural economists.
Over the past two years, the average farmland value has fallen about 13%, they note, due largely to tighter profit margins from low commodity prices. Cash rents also declined for the second consecutive year.
"The collapse in grain prices and the impact of tighter gross margins are working their way through the agricultural economy," note Dobbins and Cook. "While the underlying reasons for multiple years of tight gross margins now are not the same as in the 1980s, a series of years with downward adjustments in farmland values and cash rents like the 1980s may still be the result."
The survey shows that top- and average-quality farmland fell by an average of 8.2% from last year and poor-quality farmland declined by 8.7%. Top land fell from $9,266 per acre to $8,508, average land from $7,672 to $7,041 and poor land from $5,863 to $5,353.
The downward change in farmland values was consistent across the five regions of the state, according to the report. The north had the largest year-to-year drop, with declines of 14.2%, 10.7% and 10.2% for top, average and poor farmland, respectively. Dobbins and Cook note declines of at least 10 percent are rare.
"In addition, the farmland value change in this region did not support the conventional wisdom of top-quality land maintaining its value better than lower-quality farmland in a downturn," they say.
This year's decline in cash rents across all land qualities was the largest since 1987. Over the past year, cash rents declined by an average of 9.8% to 10.9%. Top land had an average cash rent of $257 per acre, average land $204 per acre and poor land $157 per acre.
More land news included in every LandOwner Newsletter issue. Try it free here.