Published on:
21:27PM Jan 27, 2017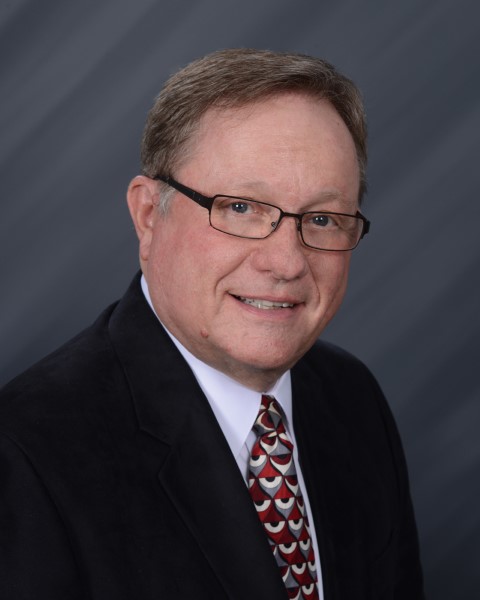 The Iowa Supreme Court today ruled against the Des Moines Water Works (DMWW), stating the entity cannot win damages from three northwest Iowa county drainage districts. DMWW sued drainage districts in Sac, Calhoun and Buena Vista counties accusing the three districts of sending nitrates into the Raccoon River, resulting in extensive costs to remove the nitrates from the water for use by the city. The court upheld nearly a century of legal precedent in ruling in the districts' favor, saying the districts are immune from being sued for damages. The court ruling is being hailed as a victory for taxpayers in those three counties as well as in the 3,000 or so districts in the state.

However, the DMWW lawsuit also sought a federal judge's ruling requiring the districts to receive a permit under the federal Clean Water Act. If successful in that ruling, all of the state's drainage districts and much of the state's agricultural land would be subject to new regulations from the EPA. That case has yet to proceed.
That case was filed in 2015 in the federal court in the Northern District of Iowa. Before that hearing began, the case was referred to the Iowa Supreme Court to determine whether or not the DMWW could seek damages. Supporters of the three districts hope today's ruling will lead to the dismissal in the federal court.

Various media reports indicate DMWW has spent more than $1 million so far pursuing the case.
Click here for the full report.
More land news included in every LandOwner Newsletter issue. Try it free here.