Published on:
15:24PM Mar 22, 2017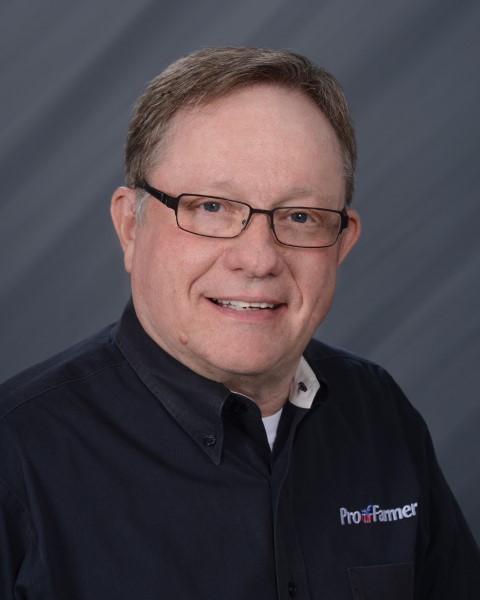 The twice-yearly survey of farm real estate professionals finds Iowa farmland values edged slightly higher in the six-month period ending March 1. The survey, conducted by the Iowa Chapter of REALTORS® Land Institute (RLI), found on average tillable crop rose 0.9% from September 2016 to March 2017 period. Combining this increase with the 3.7% decrease reported in September 2016 indicates a statewide average decrease of 2.8% for the year from March 1, 2016 to March 1, 2017.
The nine Iowa crop reporting districts showed a mix of increases and decreases in value. The districts varied from a 3.2% increase in the northwest district to a 3.0% decrease in southwest district since September 2016.
Survey Chair Kyle Hansen, ALC, Hertz Real Estate Services, Nevada, Iowa, says "Iowa farmland values appear to be taking a breather in order to identify future direction." He noted the combination of strong yields last harvest and a limited amount of land available for sale have tended to support prices. But low commodity prices remain a continuing negative on demand.
More land news included in every LandOwner Newsletter issue. Try it free here.