Published on:
20:33PM Mar 15, 2016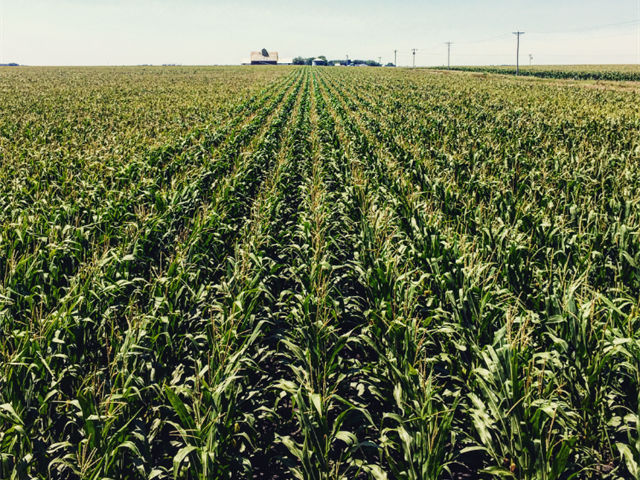 Here is an interesting piece by Des Moines Register reporter Donnelle Eller looking at the impact tightening cash flows are having on Iowa farm tenants. There have been a few landowners stiffed on their March 1 payments.
We received several calls in early March from strong farm operators saying they had been contacted by landowners who had not received their rent check and were looking for a tenant. We talk about that more thoroughly in our next issue of LandOwner, which is due out Thursday March 17.
Click here for the full story.
If interested in seeing a previous issue of LandOwner, just drop me an email at [email protected] or call 800-772-0023.