Published on:
19:28PM Aug 05, 2016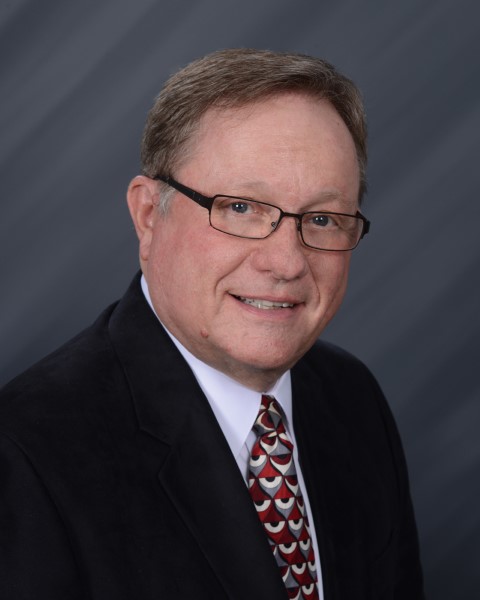 USDA's annual summary of farmland values reflects only a slim 0.3% decline in the value of all farm real estate. The report issued today shows the U.S. farm real estate value, a measurement of the value of all land and buildings on farms, averaged $3,010 per acre for 2016, down $10 per acre from 2015 values. Regional changes in the average value of farm real estate ranged from a 3.3% increase in the Pacific region to 4.3% decrease in the Northern Plains region. The highest farm real estate values were in the Corn Belt region at $6,290 per acre. The Mountain region had the lowest farm real estate value at $1,110 per acre.
USDA says the value of the nation's cropland decreased by $40 per acre (1.0%) to $4,090 per acre from the previous year. In the Southeast region, the average cropland value increased 4.0% from the previous year. However, in the Northern Plains region, cropland values decreased by 5.4%.
The nation's pasture value remained constant at $1,330 per acre. The Delta region had the highest increase of 3.9% from 2015. The Northeast region had the highest decrease in pasture land at 2.6%.
The "official" data released by USDA today does not square with the various state university and industry surveys we've reported in LandOwner. However, these figures now serve as a benchmark on farmland values going forward.
In addition, USDA reported today the national average cash rent declined 5.5% from a year earlier to $136 an acre. It pegged the national average cash rent for irrigated cropland at $206 an acre, down 1.4%; for dryland cropland at $125 an acre, down 6%; and for pasture at $13 an acre, down 7% from 2015.
More land news included in every LandOwner Newsletter issue. Try it free here.