Published on:
16:27PM Oct 10, 2017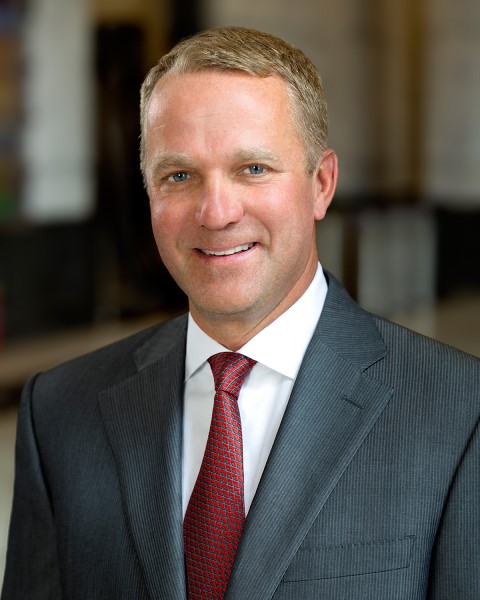 Q: I've heard a lot about trusteed IRAs. How do they differ from traditional IRAs?
A: Simply put, trusteed IRAs offer potential tax benefits of traditional or Roth IRAs with the protection and control of a trust. They provide tax advantages that stretch into the future and offer the ability to control how, when and in what amounts assets are distributed. Trusteed IRAs have become more popular given some of the inherent limits of traditional IRAs and the growing prevalence of self-directed retirement accounts combined with the decline of pension plans. They also are more cost-effective than setting up a trust and are generally more compliant with tax laws.
Q: Who should consider a trusteed IRA?
A: There are several reasons why someone should consider a trusteed IRA, the most consequential of which is if an owner has an interest in controlling assets and realizing tax benefits beyond their lifetime. This can mean an owner is concerned with the financial discipline or sophistication of heirs.
Other reasons include if an owner remarries and wants to provide for a current spouse as well as children from a previous relationship and/or is concerned about IRA management in the event of incapacitation.
Q: I'm in the middle of estate planning. How can a trusteed IRA help with the process?
A: They can help process if only to preserve the potential tax-advantaged accumulation of IRA benefits to pass on to heirs. Under traditional or custodial IRAs, a beneficiary is required to withdraw at least the Required Minimum Distribution (RMD) each year. However, a beneficiary may withdraw additional amounts, for any reason, at any time—and incur possible fees or tax penalties.
Additionally, owners can restrict payouts to a beneficiary to the RMD, enabling it to operate as a spendthrift trust. At the owner's death, the trusteed IRA would be automatically split into separate accounts for individual beneficiaries, with distribution terms defined for each account.
Another benefit is that estate plans don't need to be rewritten or updated; trusteed IRAs can be added independent of an estate plan to protect IRA assets which legally pass outside of wills.
Q: Is a trusteed IRA better suited to farmers or owners of farm assets?
A: Not expressly, but a trusteed IRA can play an important role in legacy planning and preservation of farm assets over multiple generations. Given the growing generation gap among farming families, trusteed IRAs could be a way help preserve farm family values over generations from beyond the grave. Moreover, as farm economics continues to change, farmers may find value in the highly customizable nature of trusteed IRAs. In the event of a divorce in the family, for example, assets can be made to not leave the family's bloodlines.
Q: Are there any downsides to trusteed IRAs?
A: Given that a trusteed IRA requires a corporate trustee, it's harder to change ownership and family members cannot be named as trustees. Not all financial institutions offer trusteed IRAs so they may not be widely available to interested clients. Additionally, while they offer greater customization and more control, trusteed IRAs carry some limits. To have the highest level of customization and control, a trust would need to be created.
Please send questions, comments or requests to address a topic or issue to Rees Mason at [email protected].