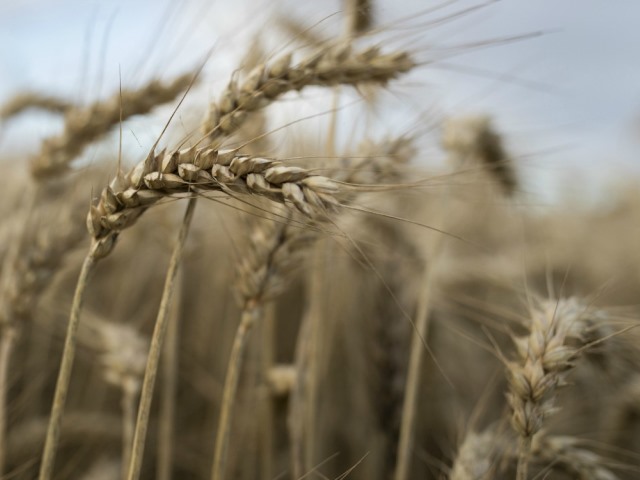 Cereal growers have a new fungicide available to help fight tough fungus and disease. The Environmental Protection Agency recently registered BASF's Nexicor fungicide.
Nexicor combines three modes of action, fluxapyroxad, pyraclostrobin and propiconazole, to provide residual control in cereals. BASF says the fungicide is affective against powdery mildew, tan spot, rusts and other diseases found in cereal fields.
The company says it has a wide application window, rate flexibility, multiple tank mix options and a formulation that delivers more compatibility for tank mixing.
"In addition to controlling disease pressure, Nexicor fungicide helps to provide plant health benefits," said Megan Andriankaja, technical marketing manager, BASF. "Even in instances of low disease pressure, Nexicor fungicide can maximize key plant attributes leading to stronger roots and stems, healthier leaves and a cleaner flagleaf."
Read the fungicide's label for more application information.