Jerry Gulke says the last week was a solid reminder of one key marketing lesson: Volatility creates opportunity.
After nearly two years of negotiations and tit-for-tat tariffs, the U.S. and China signed a phase one trade deal on Wednesday, Jan. 15. The deal points to China purchasing $80 billion worth of U.S. agricultural goods over the next two years.
Yet, even with this positive new, March soybeans were down nearly 17¢ for the week ending Jan. 17, while March corn was up about 3¢. March wheat was up nearly 6¢.
"Going into the signing, there was a lot of hype," says Gulke, president of the Gulke Group. "I didn't quite believe the market was going to react just that easy. I think there was some disappointment in that there wasn't a lot of details. So, down we went."
The good news, Gulke says, is come Tuesday morning, if China does buy significant amounts of corn, then the U.S. carryover will start to drop.
"Suddenly it places more emphasis now on everything being good," he says. "We get we can't afford another production year like last year with them buying."
This trade news could create a philosophical change in the marketplace, Gulke says.
"Regardless, this is good news for agriculture because if nothing else, we put a solid bottom under this whole situation and we have positive vibes going forward," he says. "It's certainly a lot better than we've had in the last 18 months."
This week, the grain markets showed big jumps up and down on the trade news. It's that volatility that can create opportunity, he says. 
"If you grow 1 million bushels of corn, your gross income fluctuated $140,000 in six hours," he says. "That's real volatility. I'm looking forward to talking about this at Top Producer Seminar."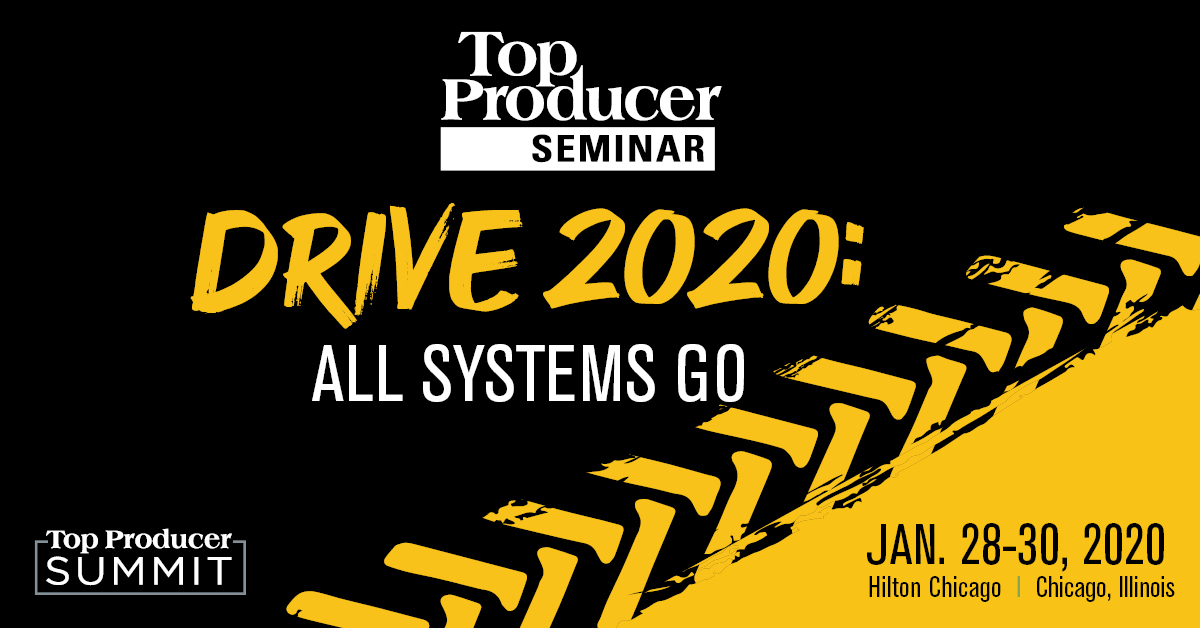 Don't miss Jerry Gulke's presentation at the 2020 Top Producer Seminar, which takes place Jan. 28-30 in Chicago. His session, "Marketing According to Jerry: Life Lessons Learned in 30 Years of Grain Marketing" will cover key themes and strategies he's gathered during his career. 
Learn more and register at tpsummit.com.
Find more written and audio commentary from Gulke at AgWeb.com/Gulke