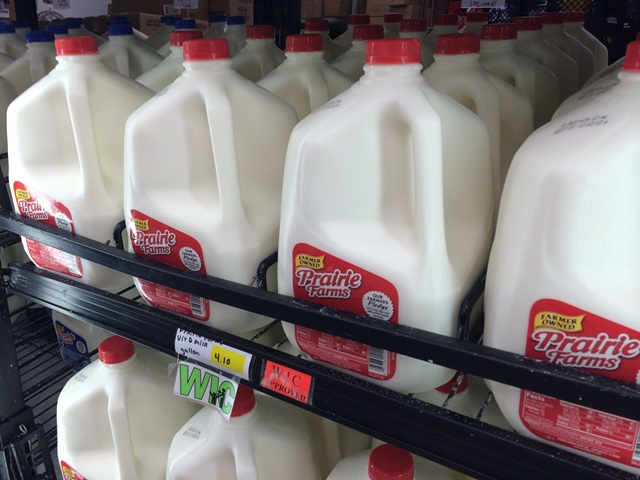 More than 82% of U.S. households in the lower 48 states buy organic food on a regular basis, according to a survey summary published Thursday by the Organic Trade Association (OTA). The trade association says the results build a strong case for continuing financial support from USDA under the leadership of Sonny Perdue, the nominee for agriculture secretary.
"The organic community is looking forward to working with the new leadership at USDA," says Laura Batcha, CEO and executive director of OTA. "We are eager to show how important adequate funding is to support a strong organic program and to help organic to continue to become a part of healthy diets of households throughout our nation – including Mr. Perdue's home state and rural states from coast to coast."

Organic accounts for 5% of total U.S. food sales and amounts to $40 billion in annual spending, according to OTA.
The states where organic-food consumption is growing fastest are:
North Dakota: 85.6% of households
Rhode Island: 88.3% of households
Wyoming: 90% of households
South Dakota: 68.9% of households
Wisconsin: 77.6% of households
To collect survey data, Nielsen selected geographically and demographically diverse households to reflect the U.S. population. Families used a home scanner to record all bar codes for food purchases for in-home consumption. Nielsen has used this methodology since 2002.