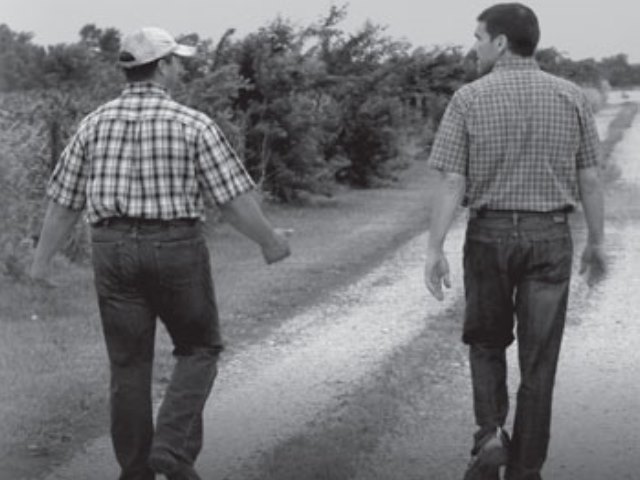 With today's tight margins, it's easy to focus on the challenges instead of the opportunities. That's the wrong mindset, says David Kohl, professor emeritus of agricultural finance at Virginia Tech University. "You will have more opportunities in the next five to seven years than we've had in the past 50," he says. 

"Good times don't last forever, neither do bad times."

"The worst mistakes occur in the best times because we get complacent."

"Equity on a balance sheet doesn't pay bills—cash flow and profits do, but back them up with liquidity"

"It is difficult to take a cat drinking cream and switch it to skim milk."

"The best crop you will ever raise will be your children, grandchildren and young people."

"The best opportunities come along in challenging times."

"The deeper the hole you dig, the more opportunity to bury yourself alive."

"If it grows too fast, it's a weed."

"Success in business is about sweating the small stuff."

"Family living expense is like concrete: Once it sets up, it's difficult to move"