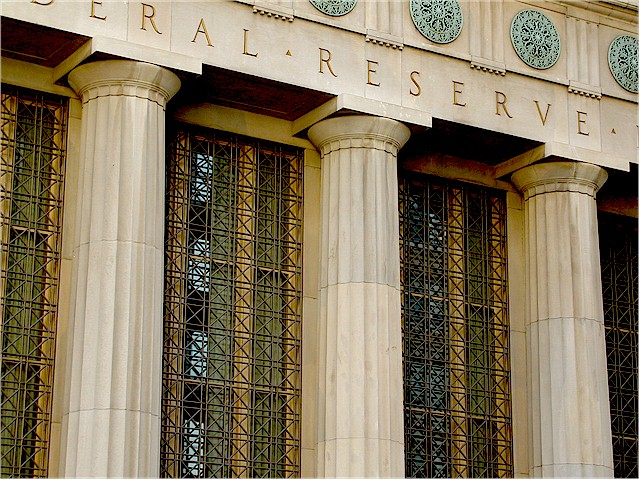 In a time of lower farm income, weak credit conditions and a decline in farm real estate values, the farm economy could be taking a turn for the better. In a report released on Thursday, the Kansas City Federal Reserve said that despite all of those factors, the second quarter of 2017 shows the farm economy could be stabilizing.  
"A prolonged downturn in the agricultural economy continued in the second quarter of 2017, but recent data suggest conditions in the farm sector may be stabilizing," the report says.
While credit conditions have weakened further, the pace of deterioration has slowed, according to the bank.
"Although the rate at which farm loans are being repaid continued to decrease, the change from a year ago was not as sharp as in recent years," the report says. "Only 37 percent of bankers in the Tenth District reported a decrease in repayment rates from a year ago, the lowest share since mid-2015."
The report also shows farm income continuing to weaken. While 57% of bankers reported lower farm income than the year prior, it was still fewer bankers than the previous two years, the report says. Furthermore, less than half of those included in the survey expect farm income to continue to decline.  The report also showed both on-farm spending and household spending declined.
While the value of farmland has declined, some bankers think that trend is coming to an end. The pace of farmland-value drops has slowed in several areas, according to a recent report from Farm Credit Services of America.
"With the fall harvest approaching, agricultural lenders and borrowers remain concerned about prospects for the farm economy in the Federal Reserve's Tenth District, particularly in regions with limited potential for high crop yields," Federal Reserve officials say. "However, bankers were generally less pessimistic about economic conditions in the farm sector in the second quarter than in each of the past two years."